VIN & VIN with Yoga Maria & Anna!
6:00 pm - 7:30 pm
Event published by ARS Gallery, Arts and Culture Center
April 28, 2022
6:00pm – 7:30pm
147th Fifth Street 210 Water Street
Benton Harbor
49022
(directions)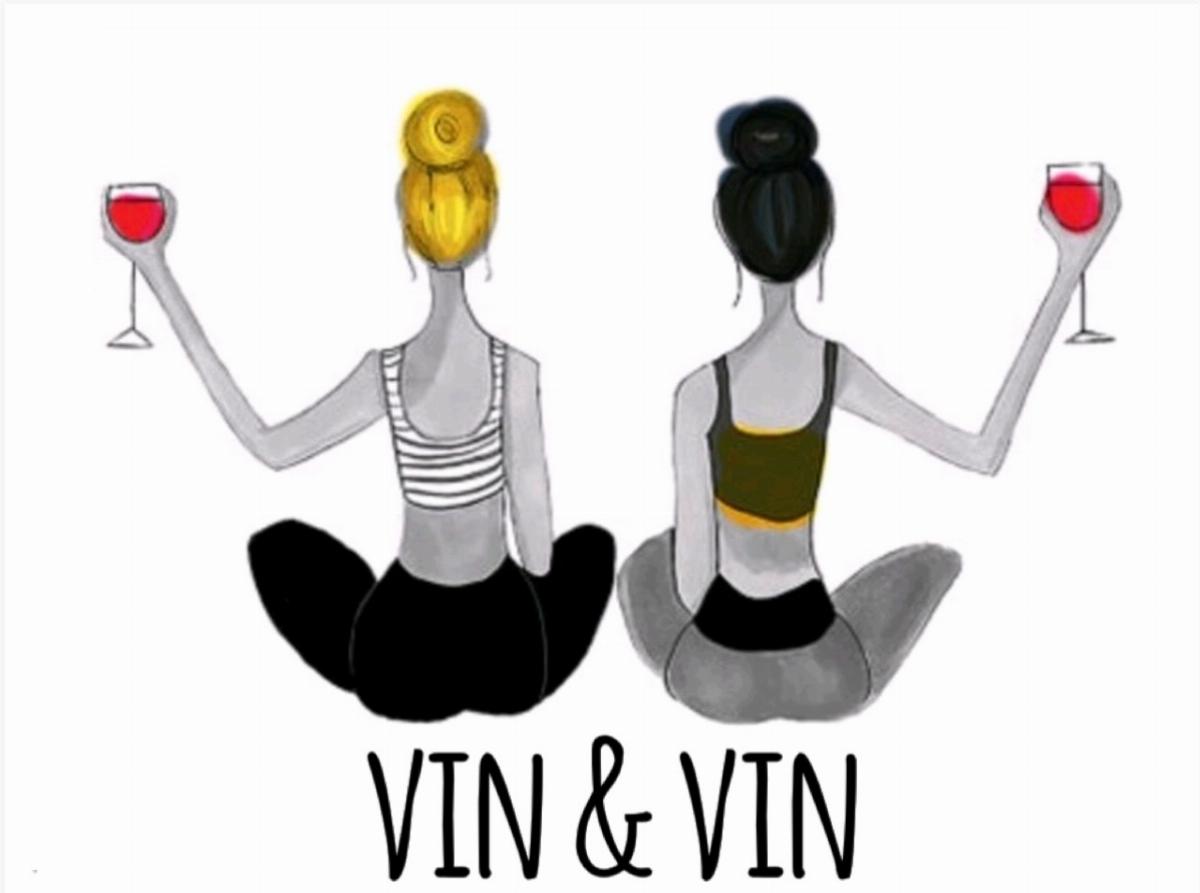 Join Maria Rosner and Anna Russo for an evening of Vin & Vin! Grab your mat and prepare to flow! Maria's Vinyasa class includes a variety of postures that flow seamlessly from one pose to the other.
This 60-minute class will help you connect to your breathing with a series of poses designed to help you relax, become more flexible, and aid in detoxification. This is a playful and relaxing practice suitable for every body type and skill level.
Cost: $30 per adult
When: Thursday, April 28, 6-7:30 pm
Where: 147th Fifth Street in the Benton Harbor Arts District
What to Bring: Yoga mat. Loaners are available.
*No yoga experience is necessary
Admission: $30 per adult