Sew Gorgeous: The Quilts of the BCHA Collections
10:00 am - 5:00 pm
Event published by Berrien County Historical Association
October 13, 2022 – December 23, 2022
10:00am – 5:00pm
313 N. Cass Street, PO Box 261
Berrien Springs
49103
(directions)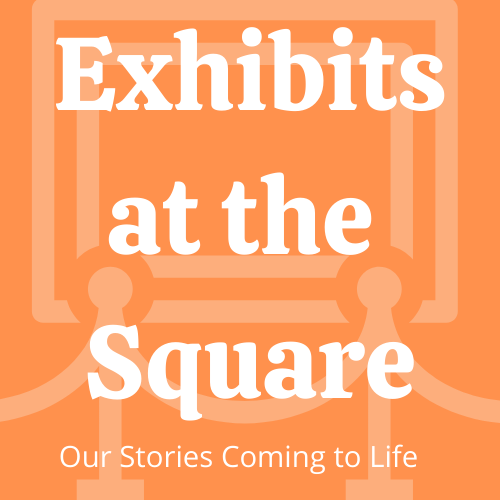 Our last exhibit of the year is cozy and perfect as cooler weather descends onto Southwest Michigan.
Join us as we showcase our amazing quilt collection. From traditional piece quilts to those that tell a story, the story of these textiles is the story of Berrien County and the region.
​
The exhibit will be on display October 13 – December 23 inside the Sheriff's Residence. There is no admission fee, but donations are always welcomed!
Admission: Free