Live at The Acorn - MILES NIELSEN & THE RUSTED HEARTS
8:00 pm - 10:30 pm
Event published by The Acorn
The Acorn 107 Generations Drive
Three Oaks
49128
(directions)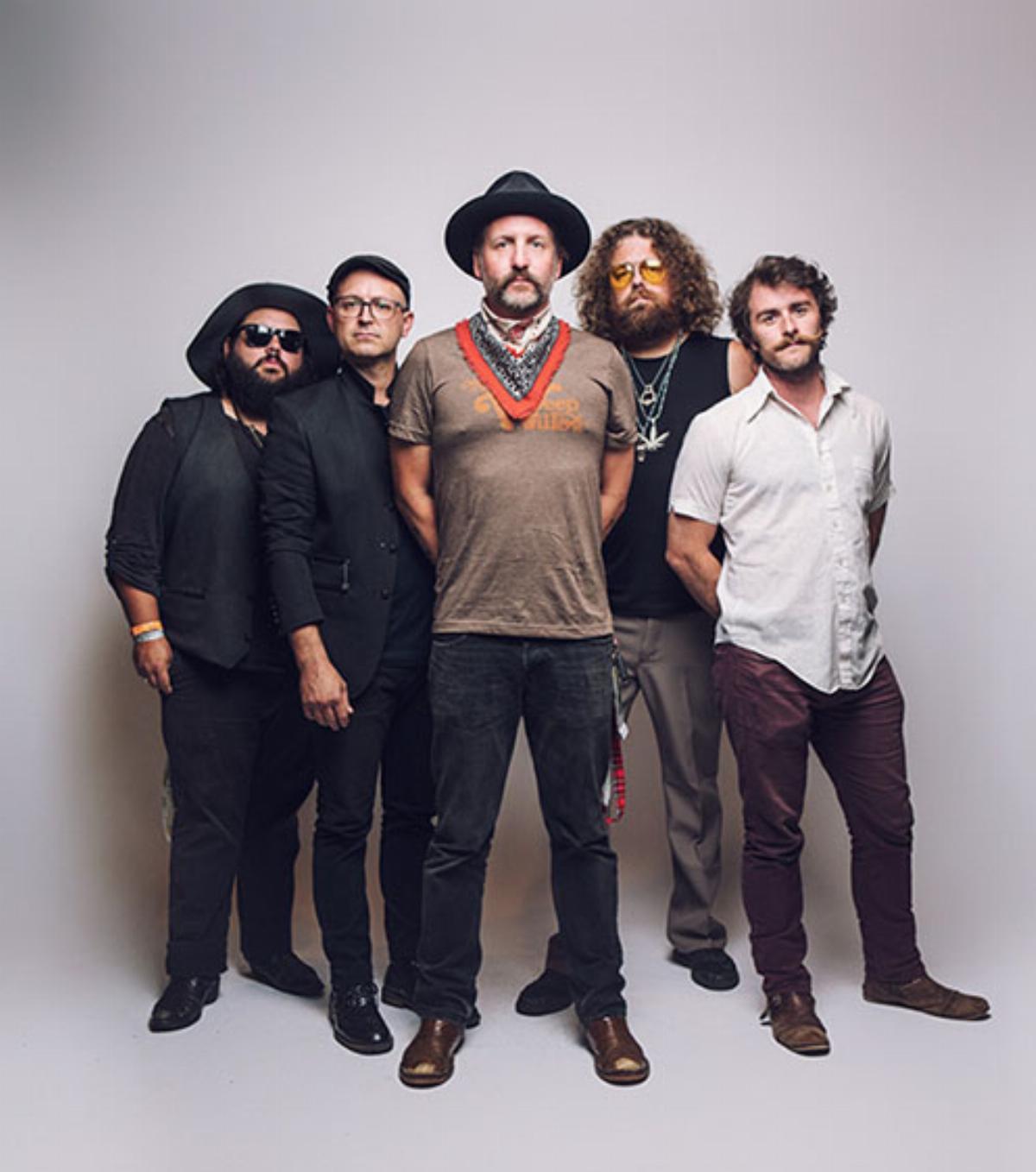 AMERICANA  –  INDIE/ALT
Miles Nielsen & The Rusted Hearts return to The Acorn! Led by free-wheeling frontman Miles Nielsen, The Rusted Hearts have been wowing audiences for years with the diversity of their sound, the tightness of their 4-part harmonies, and the quality of their songcraft. Equally comfortable in a compact 3-minute pop song and an epic 10-minute jam, the band has toured incessantly since their inception in 2011, amassing an army of hardcore followers that have dubbed themselves the Rusted Herd.
Anyone entering the theater will be required to show proof of vaccination against COVID-19 or proof of a negative COVID-19 test within 72 hours prior to entry. In addition, all who enter the theater will be required to wear masks. Click here to learn more about Acorn Covid-19 Policy.
RESERVED SEATING DONATION option includes a $25 tax-deductible donation to The Acorn and guarantees you a seat with optimal sightlines. $25 Donation per ticket holder in your group.
Note: Acorn Events are on EASTERN TIME
Box office opens at 4 pm
Doors open at 7 pm
Performance begins at 8 pm
Admission: General: $30 / Reserved: $55