Live at The Acorn - MATT SCHOFIELD
8:00 pm - 10:30 pm
Event published by The Acorn
May 20, 2022
8:00pm – 10:30pm
The Acorn 107 Generations Drive
Three Oaks
49128
(directions)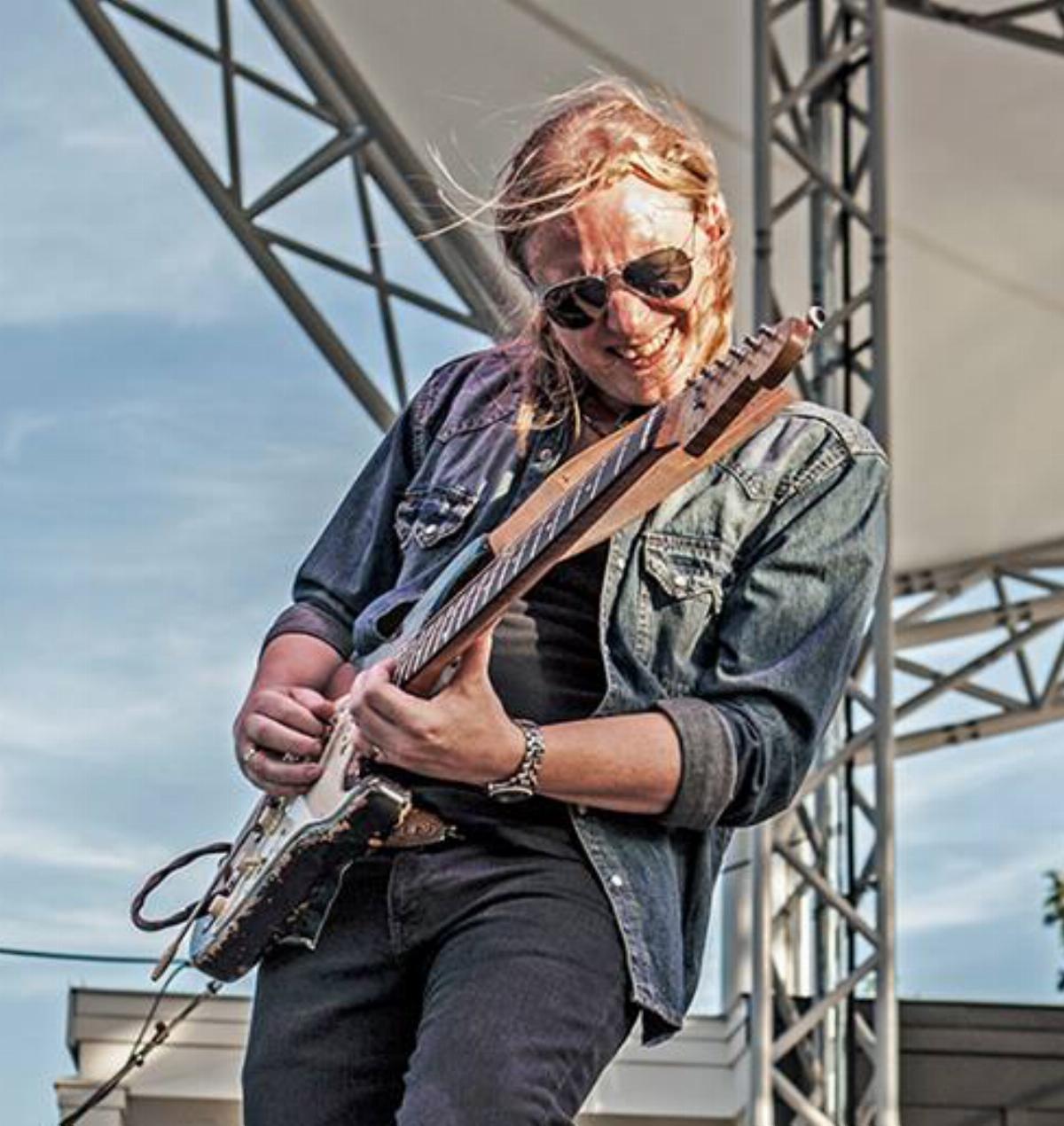 Multi-award-winning British Blues artist Matt Schofield performs. Schofield's iconic tone and melodic, fluid style, along with his passionate and emotive live performances have made him one of the most sought-after and revered modern guitarists.
"In Schofield, the UK has produced the best Blues guitarist from any country in decades. Head and shoulders above the herd." – Los Angeles Daily News
ABOUT THE ARTIST:
British born and now US-based, Matt Schofield is a multi-award winning guitarist, vocalist and songwriter. Schofield is widely regarded as one of the most distinctive and innovative British Blues artists of his generation. He has been rated in the top ten British Blues Guitarists of all time by Guitar & Bass Magazine, alongside legends Eric Clapton and Peter Green. Three consecutive wins for Guitarist of the Year, and a win for Album of the Year at the British Blues Awards elevated him to their Hall of Fame.
Schofield's prowess has taken him and his band to nearly 30 countries worldwide, and has seen him trade licks with notable guitar heroes, including Buddy Guy and Robben Ford.
---
Anyone entering the theater will be required to show proof of vaccination against COVID-19 or proof of a negative COVID-19 test within 72 hours prior to entry. In addition, all who enter the theater will be required to wear masks. Click here to learn more about Acorn Covid-19 Policy.
---
RESERVED SEATING DONATION option includes a $25 tax-deductible donation to The Acorn and guarantees you a seat with optimal sight lines. $25 Donation per ticket holder in your group.
Note: Acorn Events are on EASTERN TIME
Box office opens at 4 pm
Doors open at 7 pm
Performance begins at 8 pm
Admission: General: $45 / Reserved: $70