Live at The Acorn - JOE GEORGE W/ ABBIE THOMAS TRIO
8:00 pm
Event published by The Acorn
The Acorn 107 Generations Drive
Three Oaks
49128
(directions)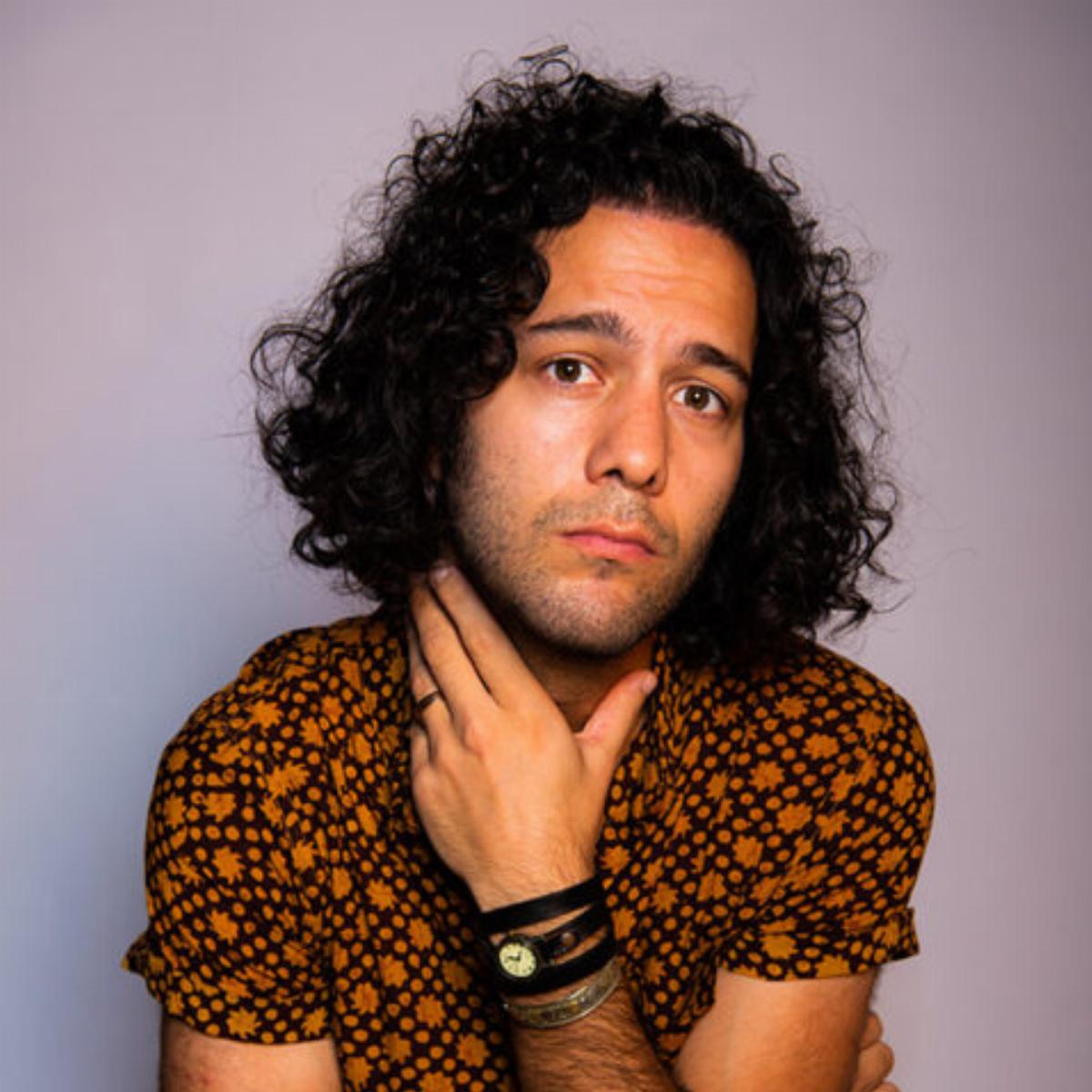 Join singer-songwriter Joe George in celebrating his second album, Golden Afternoon. Joe George's music encompasses a range of color, from folk and Americana, to cinematic and spacious. Joe is joined by special guest Abbie Thomas Trio, celebrating the release of Abbie's EP Dirty Little Things.
ABOUT THE ARTIST(S):
Joe George
Joe George is a songwriter, film composer, and video host of music YouTube channel, REVERB. Joe's work with REVERB has been featured in The New York Times, Consequence of Sound, Guitar Player Magazine, and People Magazine. And a number of the videos he has hosted/performed in have gone viral, earning him global notoriety amongst music and gear lovers. Joe's film compositions earned him an Emmy nomination for his work on humanitarian-based documentary series, Seeing Brave. Joe George has firm roots in the Chicago and, Minneapolis music communities. He is well-respected for his dedication to his own music, as well as the production and curation of other artists' music in the community.
Abbie Thomas Trio
Influenced by an eclectic mix, from The Beatles and Karen Carpenter, to movie scores and Lauren Hill, singer songwriter with an R&B/Jazz flair, Abbie Thomas, mixes pop melodies with honest, life-inspired lyrics.
The Abbie Thomas Trio includes violinist/vocalist Caitlyn Faust (Justin Staublin Band, Abbie Thomas Band) and percussionist Sonny Carrenõ (The Dean's List, Lalo Cura). When talking about the trio's chemistry, Thomas said, "These two musicians have the ability to selectively add to a song in all of the right places. They are far more talented than myself, and they understand that we're not just playing music, we're telling stories."
---
Anyone entering the theater will be required to show proof of vaccination against COVID-19 or proof of a negative COVID-19 test within 72 hours prior to entry. In addition, all who enter the theater will be required to wear masks. Click here to learn more about Acorn Covid-19 Policy.
---
RESERVED SEATING DONATION option includes a $25 tax-deductible donation to The Acorn and guarantees you a seat with optimal sightlines. $25 Donation per ticket holder in your group.
Note: Acorn Events are on EASTERN TIME
Box office opens at 4 pm
Doors open at 7 pm
Performance begins at 8 pm
Admission: General: $20 / Reserved: $45