Live at The Acorn - "CLUB RAINBOW" AT THE ACORN WITH THE KUNTY KITTENS
7:00 pm - 9:30 pm
Event published by The Acorn
June 04, 2022
7:00pm – 9:30pm
The Acorn 107 Generations Drive
Three Oaks
49128
(directions)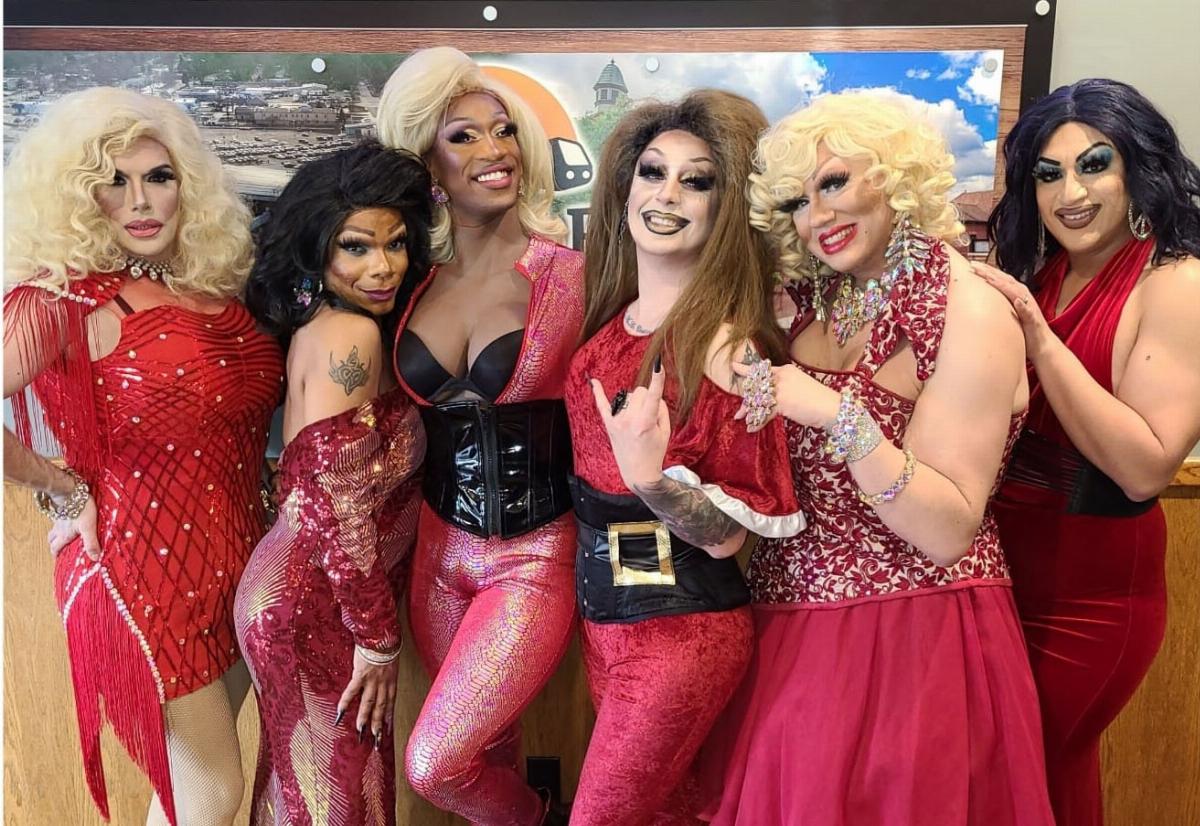 The Kunty Kittens are the first and only drag girl group in Michigan established in 2015 that travels all over the state to multiple venues entertaining the masses with burlesque, comedy, glamour, and shenanigans!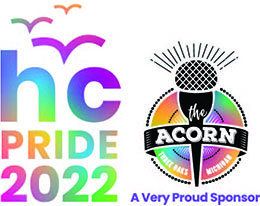 ---
ABOUT THE ARTISTS: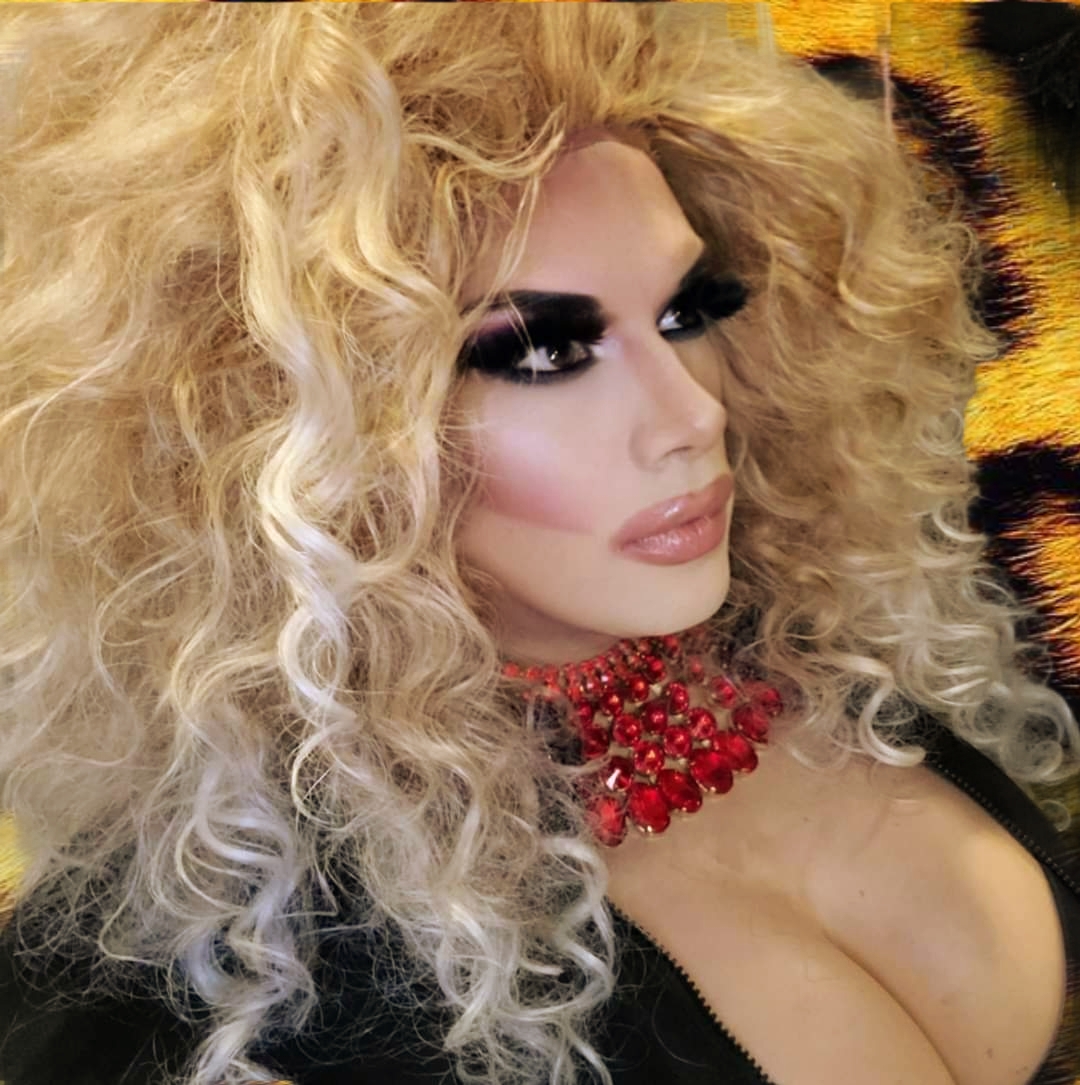 Monique Madison, creator and owner, has been a female impersonator for 26 years! She is a house diva at Five15 in Royal Oak, a permanent drag host for The Comedy Series, and she just finished filming her first movie role in a Christmas film titled "A Holiday I Do! " scheduled for release Christmas 2022! Whether she is a VIP guest on The Nick Cannon Show, traveling the nation in drag, or putting the finishing touches on her new novel Serial Showgirl (scheduled for release Fall 2022)…Monique Madison defines the word professional!
---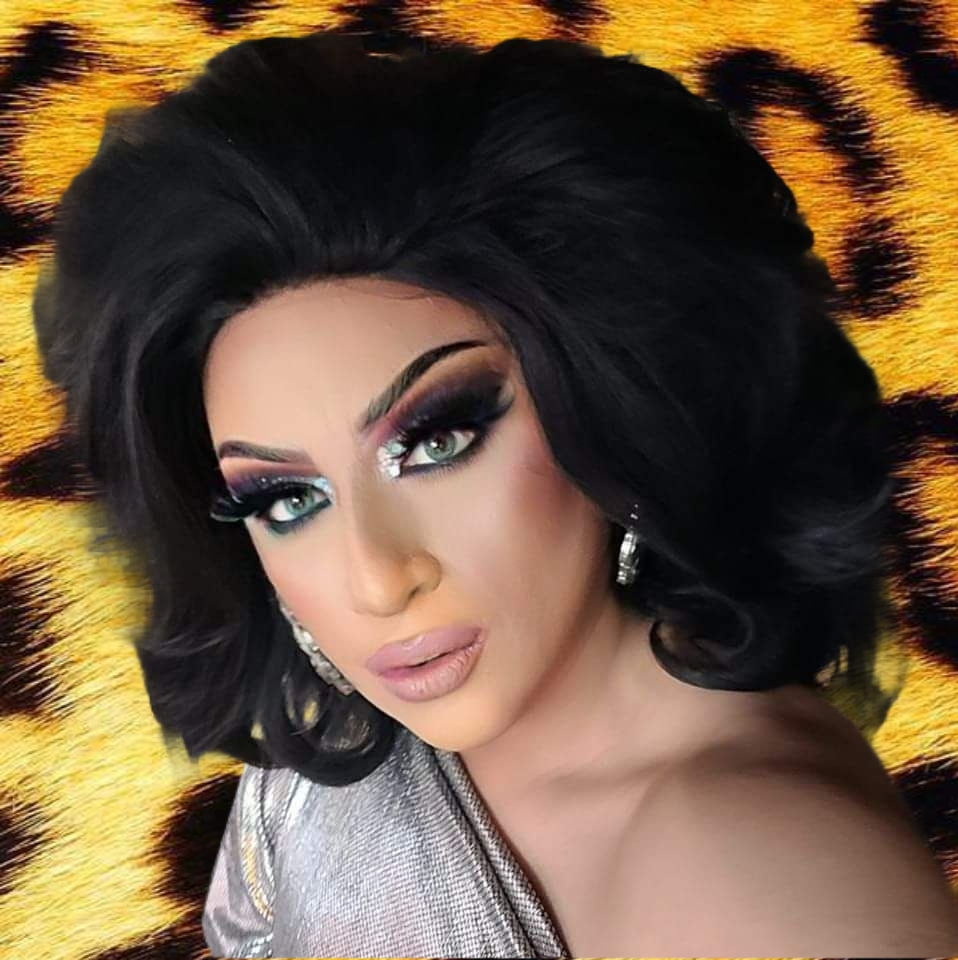 Yolanda Del Fierce is Kalamazoo's, Dancing Latina! She has been in the business since 2014 and works all over Michigan as a traveling Showgirl. She is a proud member of The Kunty Kittens Drag Girl group and a member of Rumors Nightclub House Cast. Over her career, Yolanda has captured several titles including Miss Red Ribbon, Miss Powerdiva Newcomer, Miss AMCAB, and Miss Professional Rumors Nightclub. When she's not in the gigs you can find her at home with her 4 fur babies and handsome husband. Everyone knows her as Yolanda but her friends call her Yoyo.
---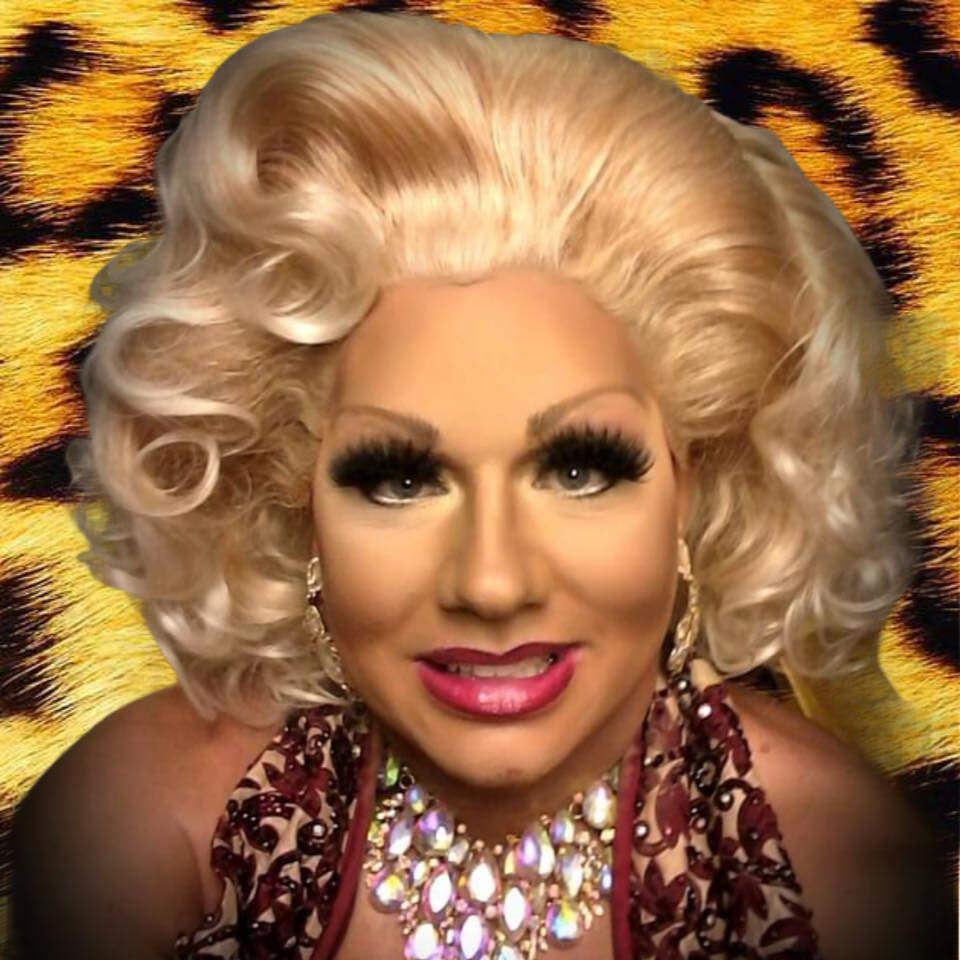 Reba Rose Rau has been performing on stage since the age of 3. Following high school, she took a few years' hiatus only to reemerge as a Female Illusionist in 2004. She has acted in numerous independent films and graced countless stages throughout the years, tucked a few titles under her belt such as Miss Gay Greater Grand Rapids, Miss Michigan For Female Impersonation, and is the current reigning Miss Michigan Gay World Comedy Queen.
Reba is a Costume Designer, Pageant Coach, and an accomplished Singer.
---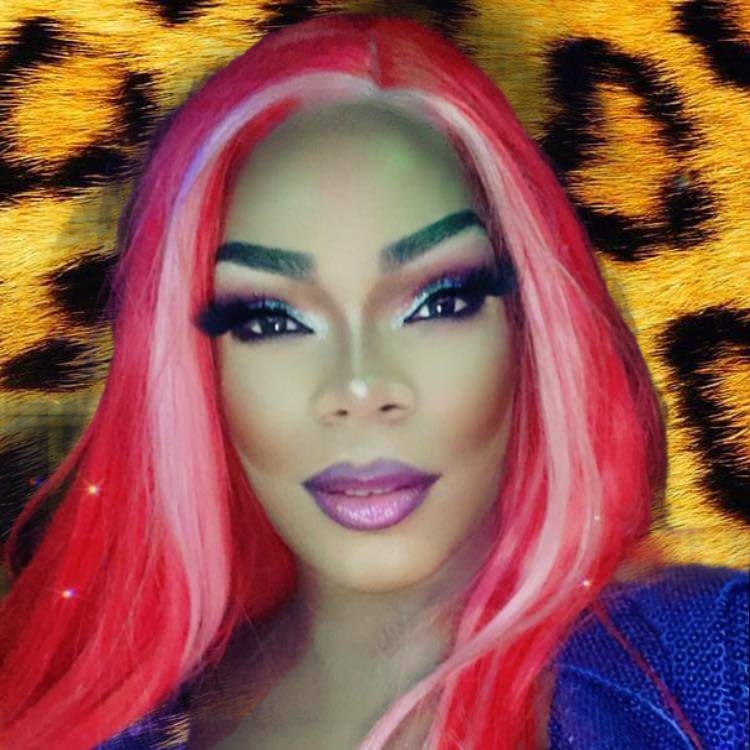 Alexa Vogel has been performing in the great state of Michigan for 20 years, starting in Saginaw, Michigan at Bambi's Bottom-Up as Show Director. She has won a number of titles across the state. Always energetic and the life of the party! Alexa is a guaranteed good time.
---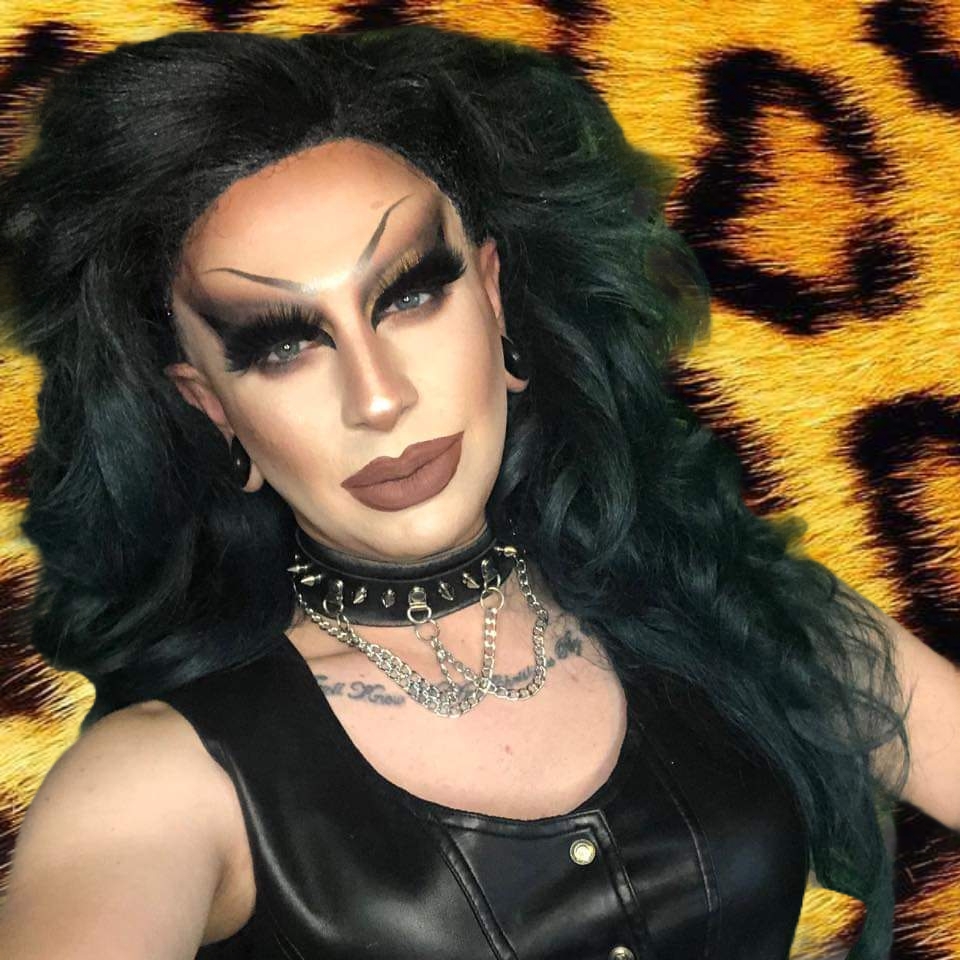 Velma Violet is a rock 'n' roll party girl from Jackson, MI. Since coming to life in 2013, this artist has had the privilege of bringing her unique performance style to cities all over the south and midwest. Velma is always excited to party with you so be ready to get down with your horns up!
---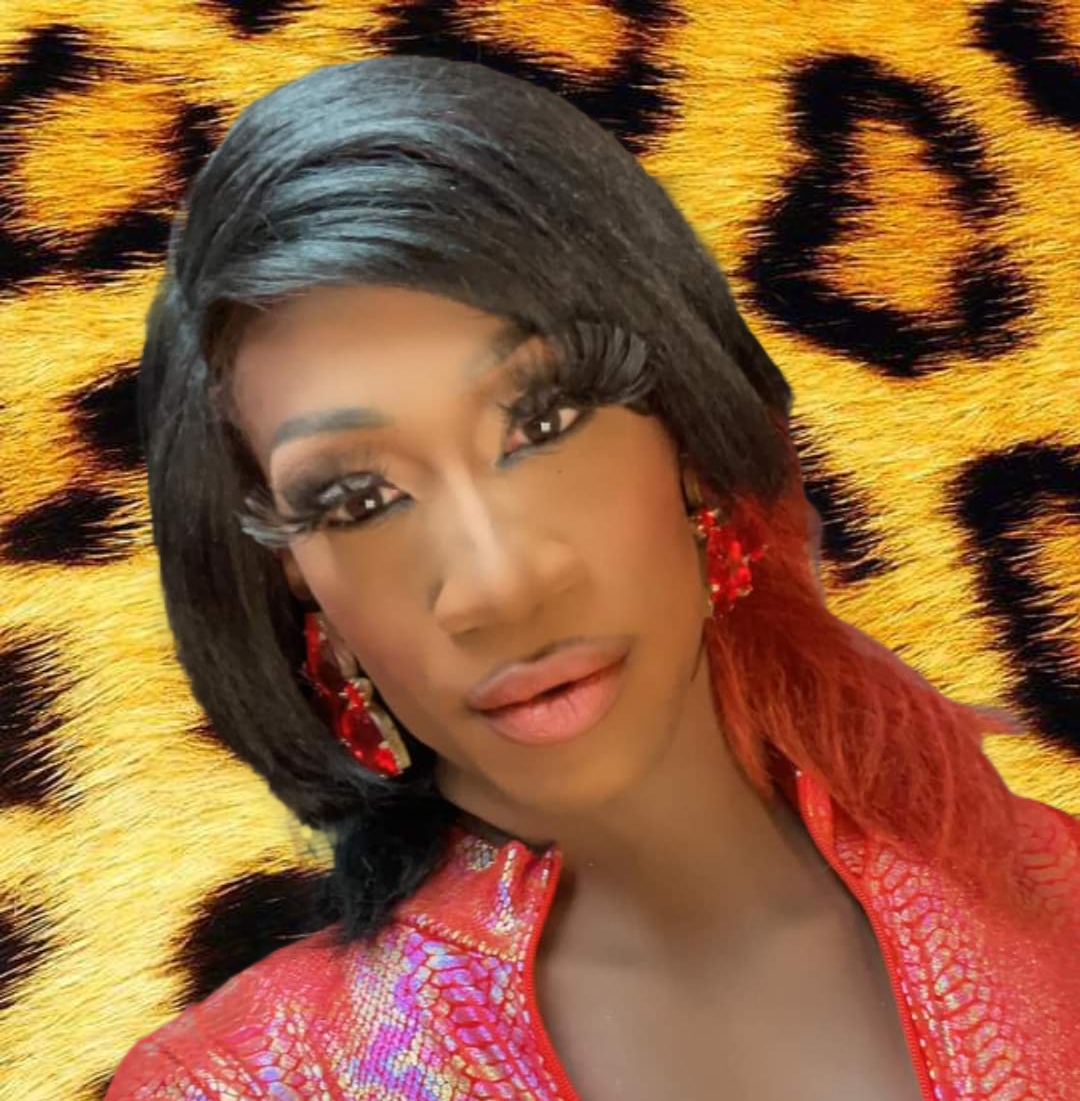 Amira Spade is an entertainer who has been performing for just under 10 years. In that time she has performed in pretty much every corner of Michigan. When she isn't twirling with the renowned Kunty Kittens, you can catch her at Rumors Nightclub in Grand Rapids. Outside of Drag you can probably find her DJing karaoke, bartending, or cuddled up with her fur babies.
---
Joining The Kunty Kittens will be a local Drag King! FAUX PA – has been called Chicago's hottest stepdad since he started performing in June 2019. He's placed in the top of several competitions: Top 5 in Cycles 31 & 33 of 'Crash Landing' at Berlin Nightclub, 3rd in OH SNAP! at Scarlet Bar; and he briefly ran a Jewish drag and variety show called SHABBAT SHALOM prior to the pandemic. He's living out his wilderness dad mid-life crisis in the woods of Three Oaks now, and can't wait to continue performing for live audiences!
---
Your pre-show email may contain important information about Covid protocols for your event. Click here to learn more about Acorn Covid-19 Policy.
---
TICKETS GO ON SALE APRIL 19!
Note: Acorn Events are on EASTERN TIME
Box office opens at 4 pm
Doors open at 6 pm
Performance begins at 7 pm
Admission: General: $30 / Reserved: $55