Live at The Acorn - CHICAGO COMEDY TOUR
8:00 pm - 10:30 pm
Event published by The Acorn
April 23, 2022
8:00pm – 10:30pm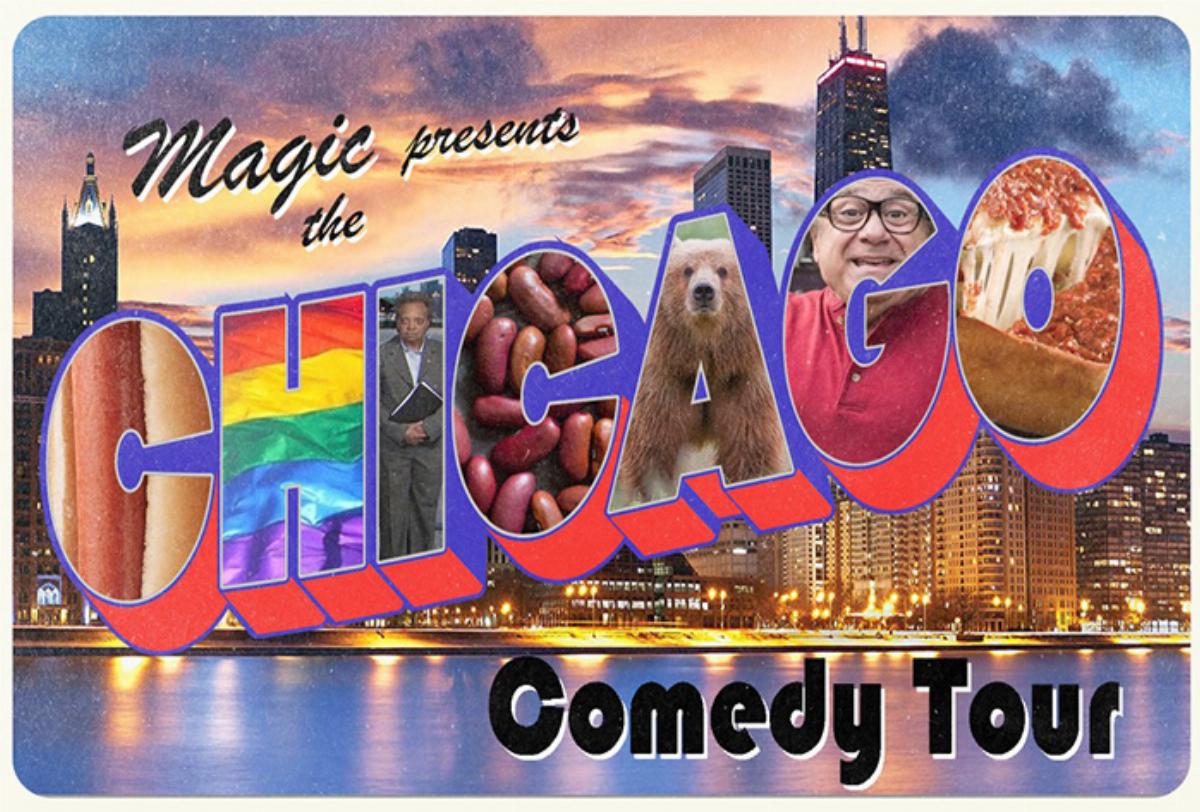 One night only, Chicago's best and brightest cutting edge comedians, representing sketch, stand-up and improv comedy, bring a Windy City variety show to The Acorn. Join for a night of absurdity and laughs with the greatest acts currently touring the city's theaters.
Featuring Tyler Garamella, Zach Hacker, Sage Huston, Hailey Reeves, Rogue Schmidt, Peggy, Timmy Hart Barron, Nikki Hartung, Kristen Aviles Sara Dirks and more!
Anyone entering the theater will be required to show proof of vaccination against COVID-19 or proof of a negative COVID-19 test within 72 hours prior to entry. In addition, all who enter the theater will be required to wear masks. Click here to learn more about Acorn Covid-19 Policy.
RESERVED SEATING DONATION option includes a $25 tax-deductible donation to The Acorn and guarantees you a seat with optimal sightlines. $25 Donation per ticket holder in your group.
Note: Acorn Events are on EASTERN TIME
Box office opens at 4 pm
Doors open at 7 pm
Performance begins at 8 pm
Admission: General: $20 / Reserved: $45