Live at the Acorn - CASH BOX KINGS
8:00 pm - 10:30 pm
Event published by The Acorn
June 10, 2022
8:00pm – 10:30pm
The Acorn 107 Generations Drive
Three Oaks
48128
(directions)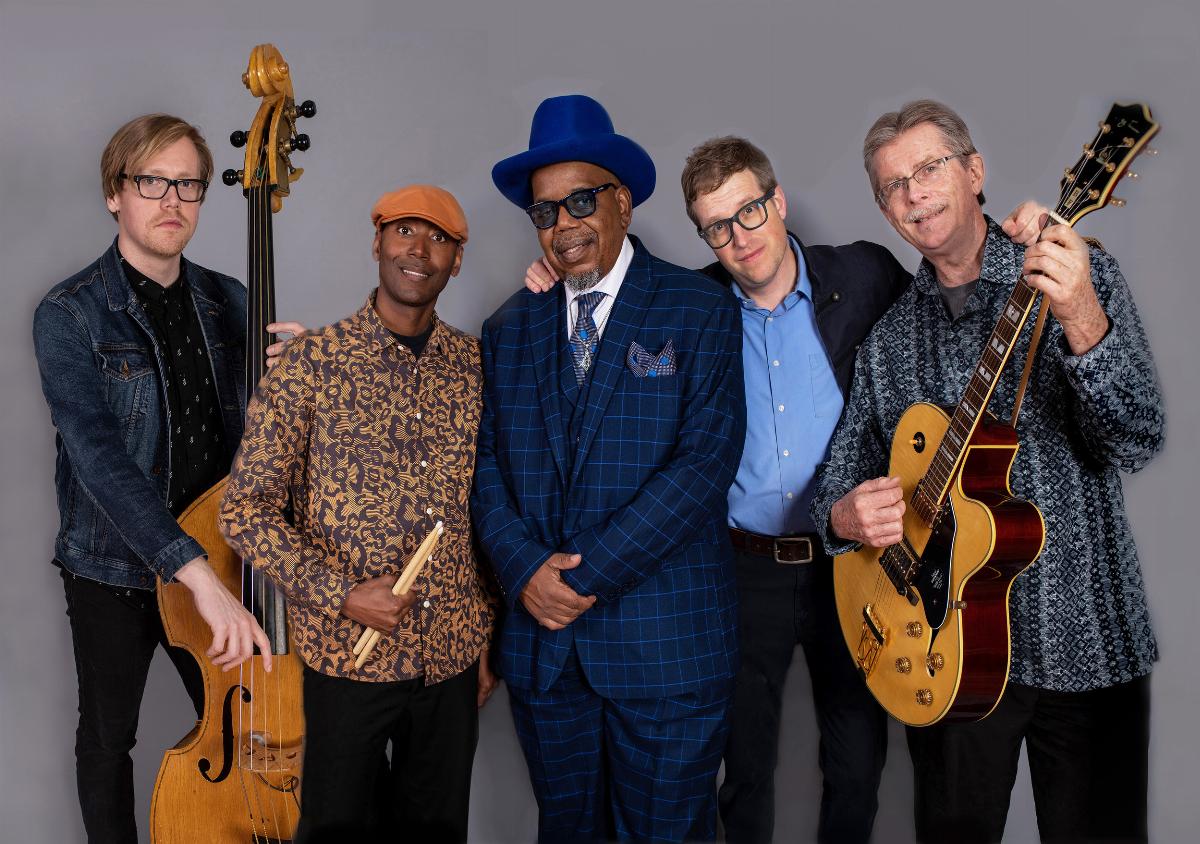 With deep feeling and top-shelf talent, house-rocking blues masters The Cash Box Kings play tough, real deal classic Chicago blues with boundless energy. They also deliver raw, passionate Delta blues, jumping proto-rock 'n' roll, and steamrolling "bluesabilly," their original mix of Chicago blues and Memphis rockabilly. As anyone who has ever been to one of the band's raucous performances will testify, The Cash Box Kings know how to throw a party.
They're fueled by the powerhouse harmonica work of Madison, Wisconsin-based songwriter Joe Nosek and the huge, gritty vocals of Chicago bluesman Oscar Wilson. Their original songs range from humorous stories of Internet love to harrowing tales of Chicago's violent gun epidemic. Every song they perform—be it a striking original or a scorching Chess, Sun or Vee-Jay cover —explodes with contemporary authority and radiates old-school authenticity. According to Grammy Award-winning blues legend Charlie Musselwhite, "The Cash Box Kings play with real taste and feel. Not only is it good blues but it's a jumping good time, too! I ain't lyin'!"
"One of the best blues bands in the land." – Living Blues
"Virtuoso musicianship…rocking and irresistible." –No Depression
"Gloriously retro with an inspiring eloquence and grace." – Vintage Guitar
---
Your pre-show email may contain important information about Covid protocols for your event. Click here to learn more about Acorn Covid-19 Policy.
---
RESERVED SEATING DONATION option includes a $25 tax-deductible donation to The Acorn and guarantees you a seat with optimal sight lines. $25 Donation per ticket holder in your group.
Note: Acorn Events are on EASTERN TIME
Box office opens at 4 pm
Doors open at 7 pm
Performance begins at 8 pm
Admission: General: $25 / Reserved: $50