Live at The Acorn - BUDDY PEARSON 3 – MIDWEST MADE
7:00 pm - 9:30 pm
Event published by The Acorn
June 15, 2022
7:00pm – 9:30pm
The Acorn 107 Generations Drive
Three Oaks
49128
(directions)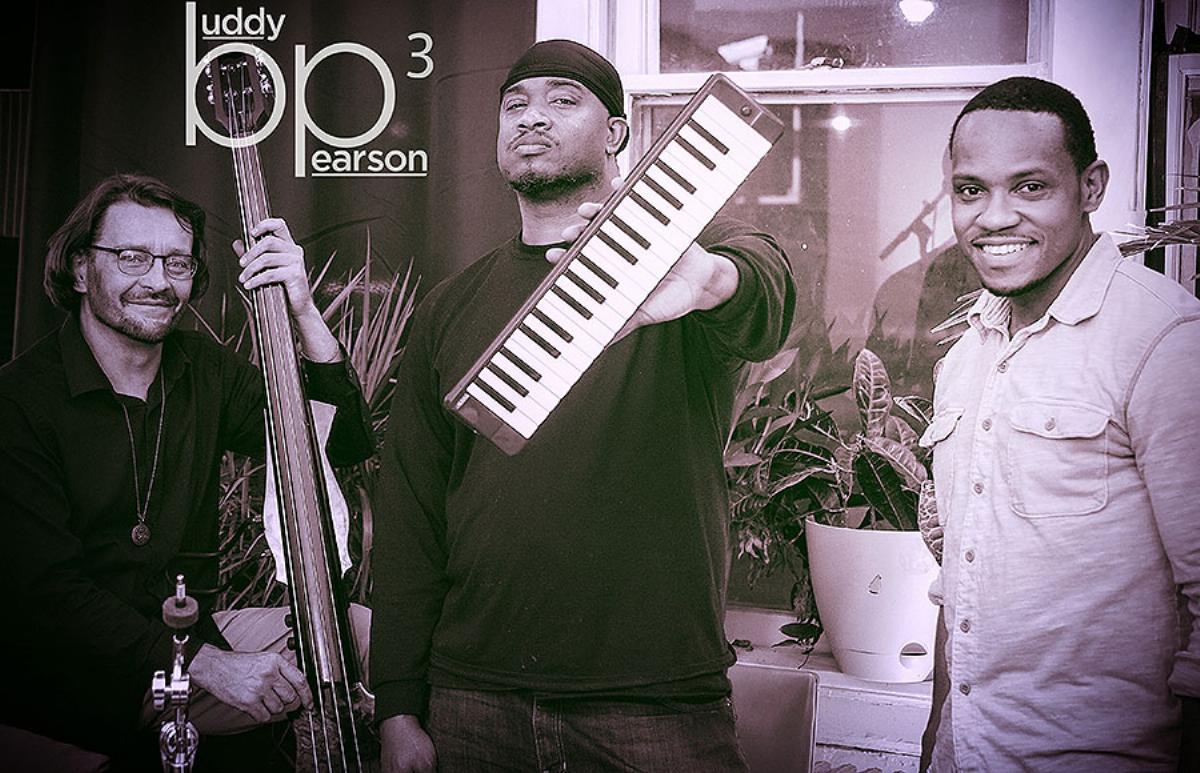 The Midwest Made summer concert series puts the spotlight on regional talent in a diverse array of genres. Each Wednesday night, you'll want to find yourself at The Acorn for shows that will not disappoint!
ABOUT THE ARTISTS:
Buddy Pearson has been steadily playing upright and electric bass for 40 of his 50 years. Hailing from a very musically supportive family, he was given his first upright bass at age 9 and in one way or another, has never looked back. Soon after schooling, Buddy immersed in the local and Chicago jazz scene and continues to share the stage with heavy hitter players to this day. Buddy also plays bass for the longtime jazz group, Freek Johnson.
Artis Timberlake Brown has basically played piano his entire life, starting in church at age 10, and then schooling at Valparaiso University with piano legend Billy Foster. Since then, Artis has played with a diverse group of great music artists, such as Kim Burrell, David Williams, Joe Marcinek and Marvin Sapp. Artis dazzles with his keyboard work on piano and organ.
Mike Shell was brought up with music and drums in his blood, starting at age 6 with his father, who was also a well respected drummer. Mike has played with some of the legends in music, including Tye Tribbett, Ricky Dillard, and Gary, Indiana's own Fabulous Kings.
Your pre-show email may contain important information about Covid protocols for your event. Click here to learn more about Acorn Covid-19 Policy.
Note: Acorn Events are on EASTERN TIME
Box office opens at 4 pm
Doors open at 6 pm
Performance begins at 7 pm
---
RESERVED SEATING DONATION option includes a $25 tax-deductible donation to The Acorn and guarantees you a seat with optimal sightlines. $25 Donation per ticket holder in your group.
Admission: General: $15 / Reserved: $40