Live at The Acorn - BEV RAGE & THE DRINKS WITH OPENER LADY STARDUST
7:00 pm - 9:30 pm
Event published by The Acorn
June 01, 2022
7:00pm – 9:30pm
The Acorn 107 Generations Drive
Three Oaks
49128
(directions)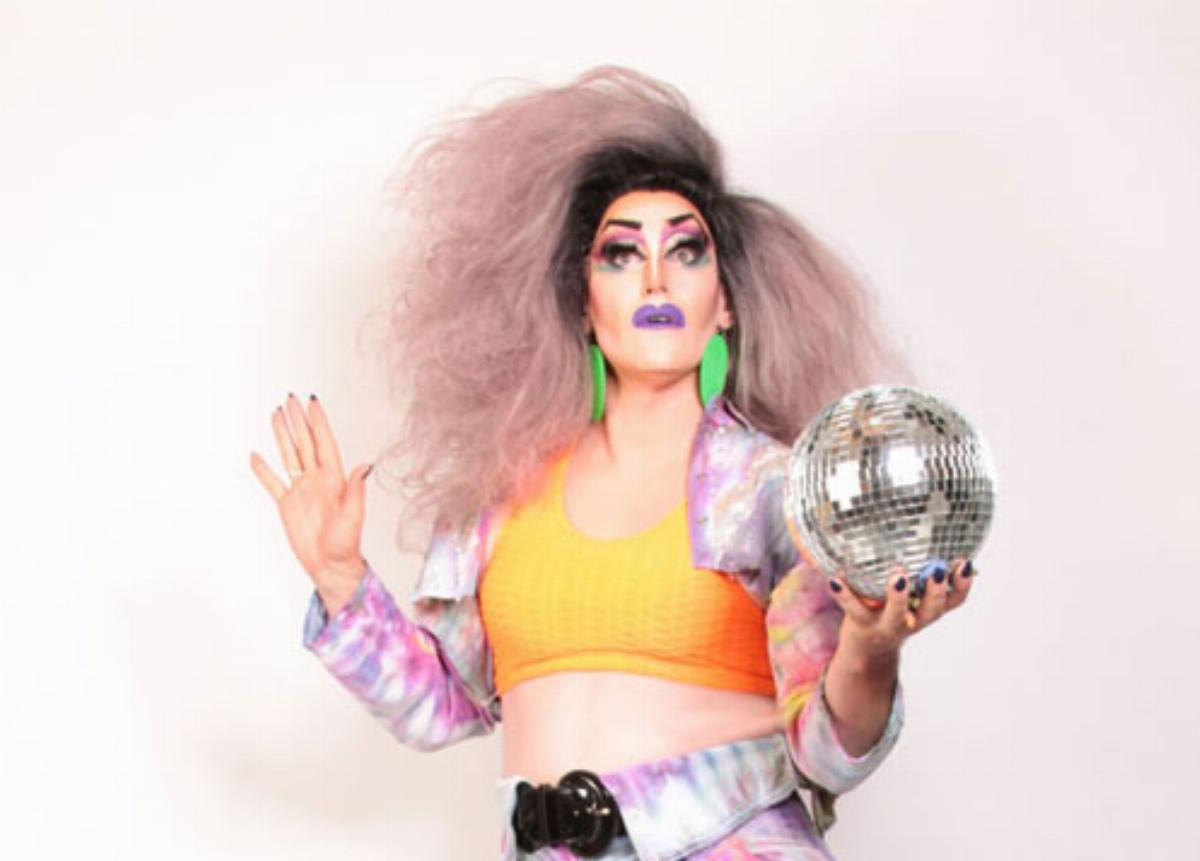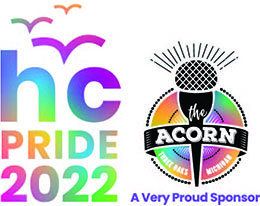 Harbor Country Pride kicks off at The Acorn on June 1st with a concert event you won't want to miss featuring Bev Rage & the Drinks with opener Lady Stardust.
---
ABOUT THE ARTISTS
BEV RAGE & THE DRINKS
Bev Rage & the Drinks are a loud, fast, and brash queer garage-pop band from Chicago. Fronted by guitarist Beverly Rage, a 7-foot tall drag queen with hair and heels, the band is known for their riveting live show of all original songs, rarely breaking the 3-minute mark. Formed in 2015, the band has traveled across the midwest and shared the stage with bands such as Pansy Division, A Giant Dog, Hunx & His Punx, Shonen Knife, Marc Rebillet, and many more.
---
LADY STARDUST
With a deep love for deep tracks from the complete Bowie catalog, this all-female ensemble invites audiences to sing along and re-imagine Bowie's iconic music through a unique acoustic lens.
Lady Stardust is:
Natalie Gaza | guitar/lead vocals
Tina Teske | harmony vocals/percussion
Paulette Cialdella | bass guitar
Jennifer Cimbala | violin/vocals
Wendy Gaza | drums/percussion
Note: Acorn Events are on EASTERN TIME
Box office opens at 4 pm
Doors open at 6 pm
Performance begins at 7 pm