Harbor Country Opera presents: Christmas at The Acorn
8:00 pm - 10:00 pm
Event published by The Acorn
December 23, 2022
8:00pm – 10:00pm
107 Generations Drive
Three Oaks
49128
(directions)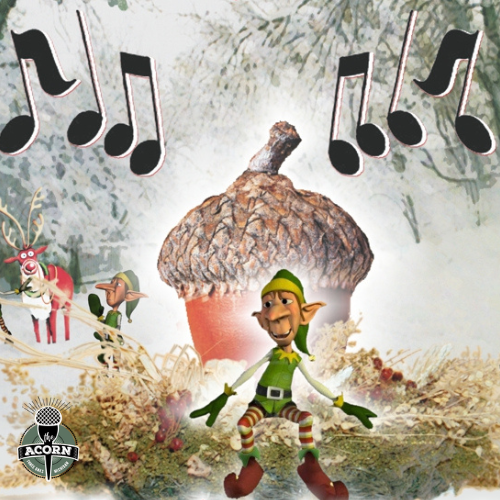 Robert Swan & Harbor Country Opera Present Christmas at the Acorn!
Harbor Country Opera is presenting a classic performance for the eighteenth anniversary of its beloved Christmas show here at The Acorn.
Swan says "Each Christmas we try to find fresh new songs people haven't heard before or favorites that we have somehow missed."
As usual, there are plenty of opportunities for the audience to join in song with selections like We Three Kings, Silent Night, and White Christmas — and a touch of Santa and Rudolph.
HCO brings a special sense of community that never fails to brighten the season. Beautifully sung Christmas music, generous helpings of laughter, and perhaps a touch of mulled wine of hot buttered rum — that's what it's all about!
Come celebrate with us this Christmas!
Admission: $40 GA / $65 Reserved
Contact: Acorn Box Office Team