Getting Hitched at the BCHA: NYE Wedding Packages
10:00 am - 4:30 pm
Event published by Berrien County Historical Association
December 31, 2022
10:00am – 4:30pm
313 N. Cass Street, PO Box 261
Berrien Springs
49103
(directions)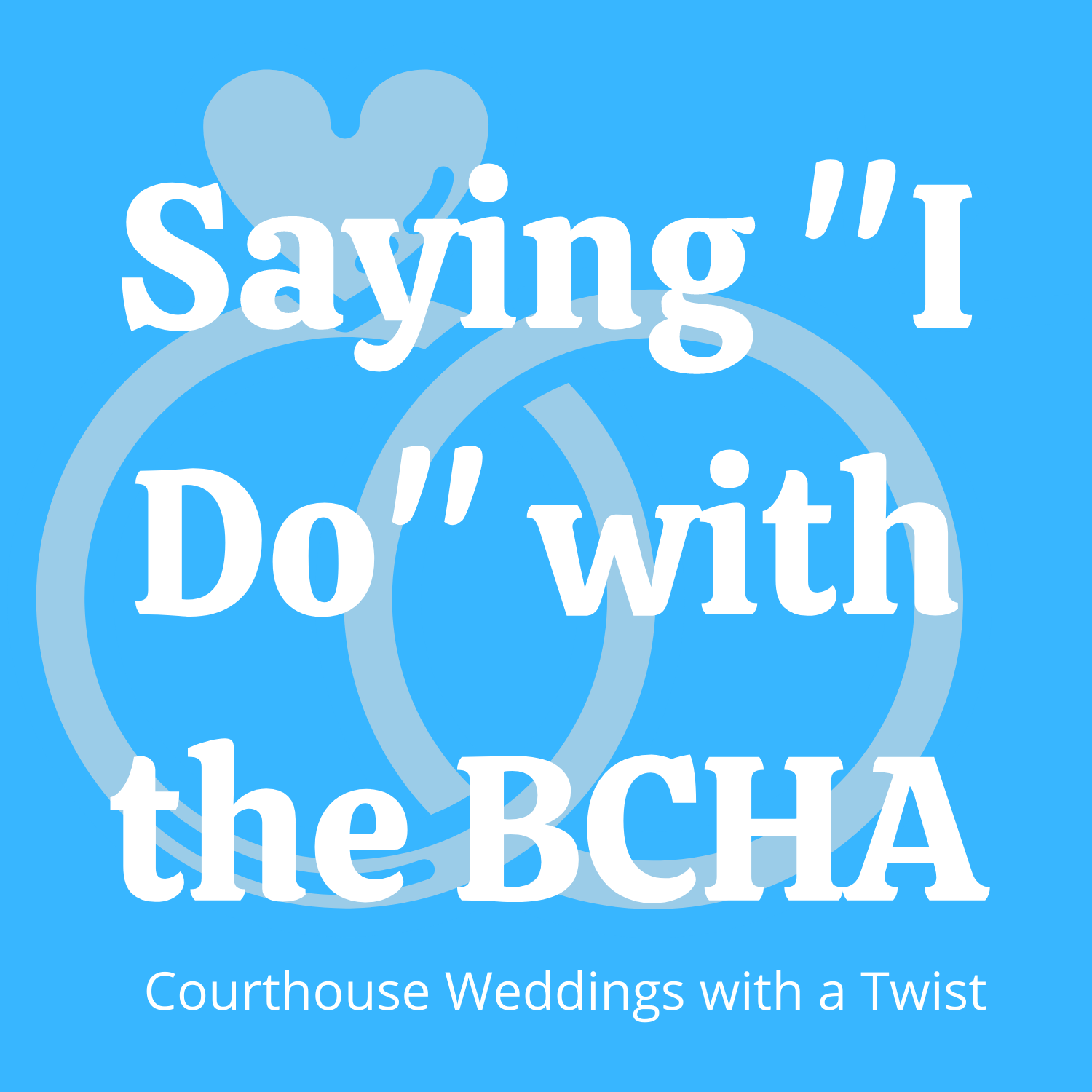 If you're looking to get married on New Year's Eve, the BCHA is the place to be! We are offering all-inclusive wedding packages for couples looking for a simple courthouse wedding.
Weddings are available every 30 minutes between 10:00 a.m. and 4:30 p.m. Included in each package is officiant, bouquet, photos, and a small reception area. Each wedding is allowed up to 10 guests to attend.
Each package is $750.00 and registration will open July 1st. Limited spots available.
Admission: 750.00 per package