Boy George & Culture Club
9:00 pm
Event published by Four Winds Casino Resort
11111 Wilson Rd 11111 Wilson Rd
NEW BUFFALO
49117
(directions)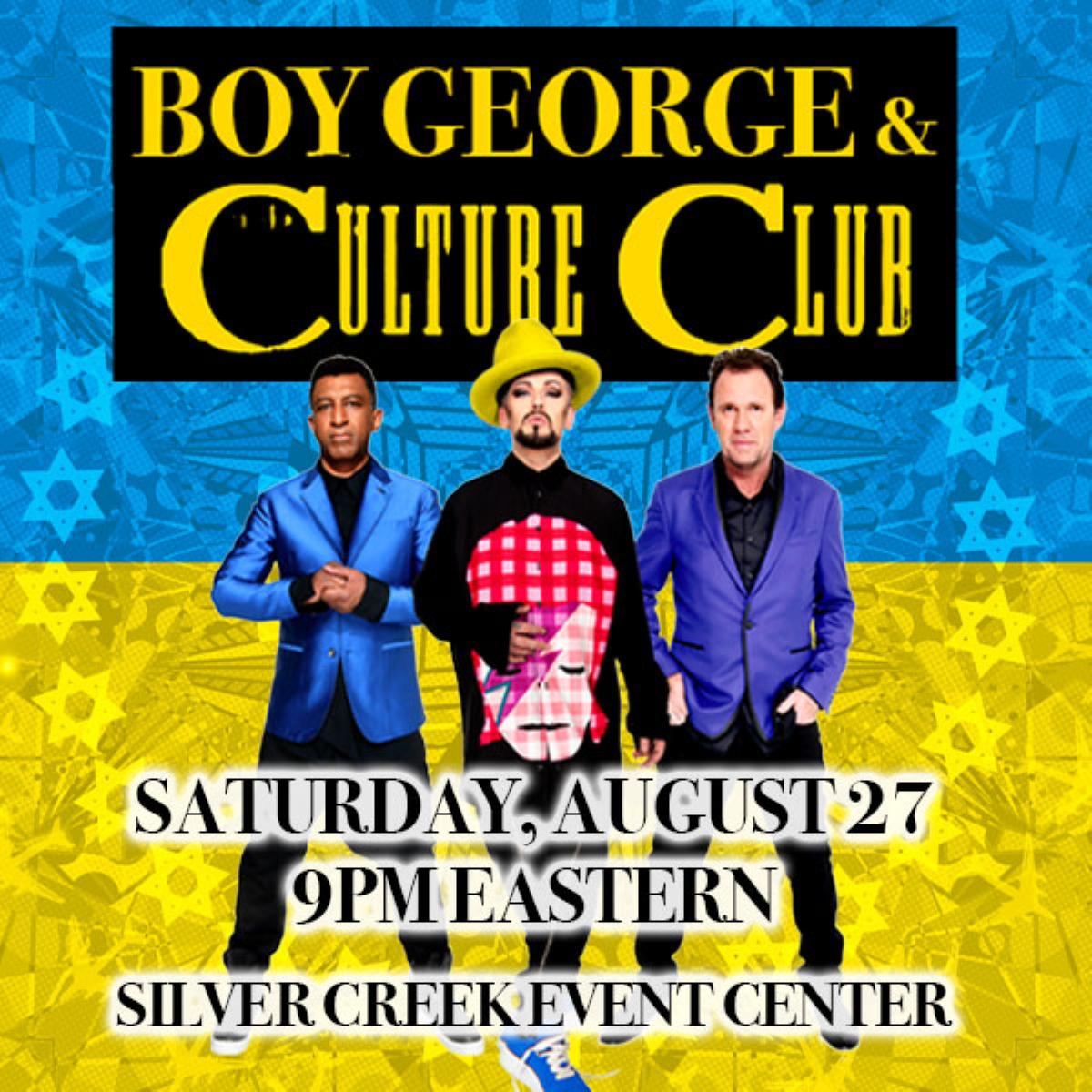 With a career spanning over thirty years, Boy George & Culture Club remain one of the UK's biggest exports of the 20th Century.  When Boy George & Culture Club exploded onto the scene in 1982, they sent shockwaves around the world and changed popular culture forever.  During the early '80s, the group racked up seven straight Top Ten hits in the U.K. and six Top Ten singles in the U.S. with their light, infectious pop-soul.  Some of their most well known hits include "Do You Really Want to Hurt Me," "Time (Clock of the Heart)," "I'll Tumble 4 Ya," "Church of the Poison Mind," "Karma Chameleon," "Miss Me Blind," and "It's a Miracle."
As a prolific artist, George has had an incredibly successful run of art exhibitions and he has also been focused on creating new music.  Recently he's been working on releasing 60 new songs to mark turning 60 last June.
Boy George & Culture Club has completed numerous big tours over the last few years and will be performing in Europe and U.S. this summer including some dates in Las Vegas in early June.
More information on Boy George & Culture Club can be found at https://boygeorgeandcultureclub.net/.
Admission: Tickets start at $68