Bike Oktoberfest
Event published by South Haven Visitors Bureau
September 30, 2022 – October 02, 2022
Start time not specified.
06464 Arvesta Drive
South Haven
49090
(directions)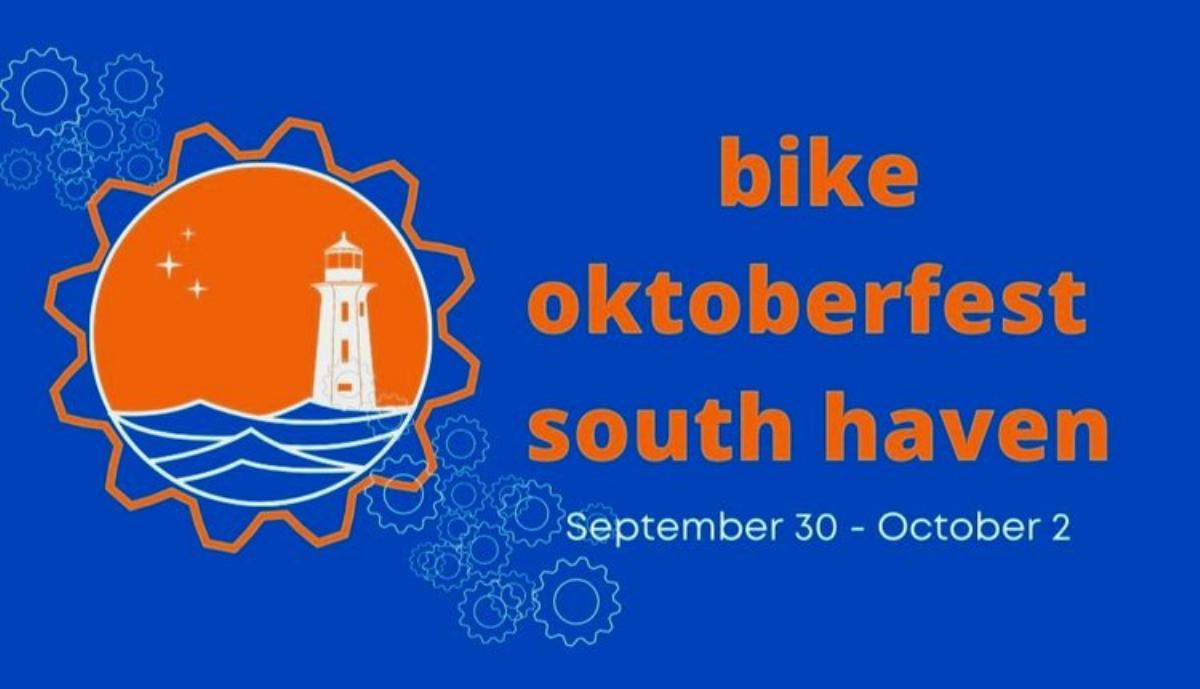 Enjoy an Oktoberfest celebration of Michigan's outdoors with bicycling, music, and the harvest of its craft beverage makers.
Bicycle along beautiful Lake Michigan, past vineyards, apple orchards, blueberry fields, and artist communities under the autumn colors of the tree canopy. Celebrate the harvest enjoying the regions craft beers, ciders, wines, ice cream, coffee, and other deliciousness from the Mitten State! Savor international award winners and local favorites! Relax each evening with live music, delicious food, and tastings from Michigan farms and craft beverages all sharing their creations and stories.
Admission: Please see website for further details