3rd Annual Dia de Muertos Community Ofrenda
10:00 am - 5:00 pm
313 N. Cass Street, PO Box 261
Berrien Springs
49103
(directions)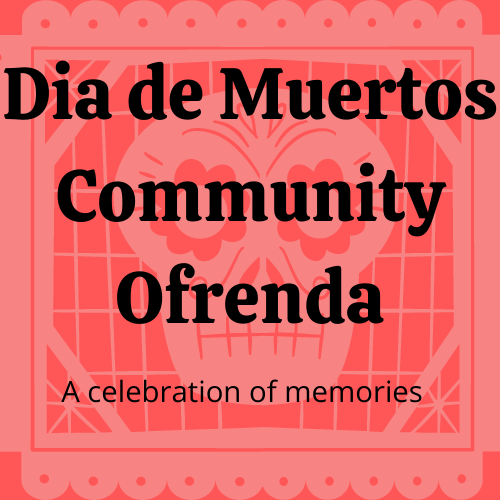 The BCHA welcomes one and all to join us in celebrating Dia de Muertos. Our community ofrenda (altar) is open to all who want to participate by placing a photo or small token to represent a deceased loved one, friend, mentor, or other person important in your life.
Note that food and valuable items will not be accepted for the altar. At the end of the ofrenda's run, all items should be collected by the end of November. Anything not collected will be considered abandoned and the BCHA will determine its fate.
​
The ofrenda will be available from October 1st through November 6th inside the 1839 Courthouse. There is no fee associated with this event but donations are always welcomed!
Admission: Free