2022 North Berrien Photography Contest
4:00 pm
Event published by North Berrien Historical Museum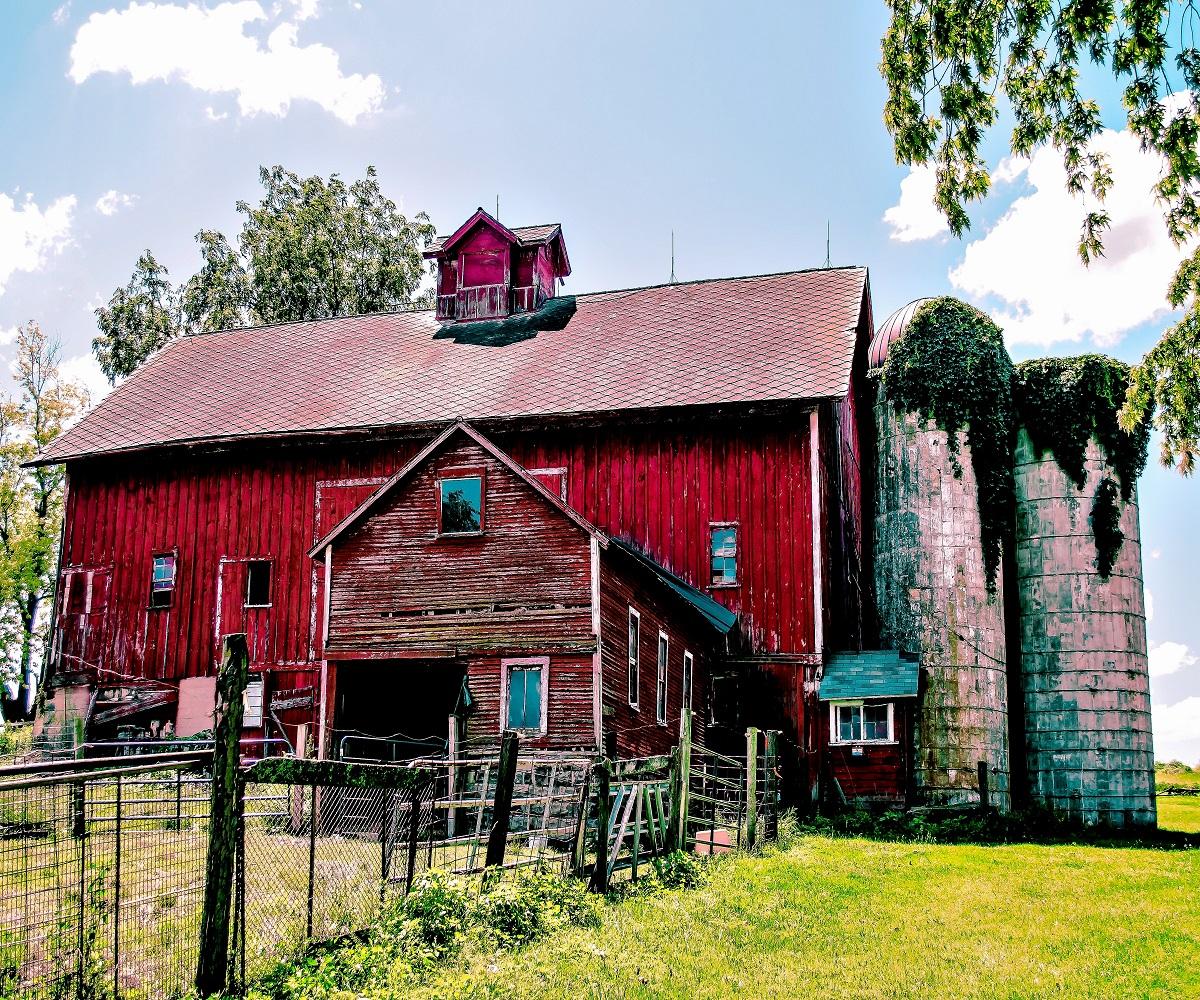 Attention shutterbugs of all ages: the 2022 North Berrien Photography Contest is now open for submissions!
The North Berrien Historical Museum (NBHM), Twin City Camera Club (TCCC), and Coloma–Watervliet Area Chamber of Commerce (CWACC) have teamed up to offer this exciting opportunity. Entries should be visually striking and, more importantly, capture the unique character and culture of northern Berrien County. This can include, but is not limited to, architecture, landscapes, nature, public buildings and events, historic locations, etc. For the purposes of this contest, "North Berrien" is defined as the cities of Coloma and Watervliet plus the townships of Hagar, Bainbridge, Coloma, and Watervliet, including all bodies of water. Photographs must be taken after August 2021.
The contest is open to full-time or part-time residents of Michigan. Each contestant may submit up to three entries. Only digital JPEG files will be accepted. The deadline for submissions is Friday, August 26 at 4:00 p.m.
Submitted eligible photographs will be judged by TCCC to determine the winner and honorable mention of the Judges' Choice. Each eligible photograph will also be entered into the virtual People's Choice, which will posted to NBHM's Facebook page on Tuesday, August 30 at 1:00 p.m. Facebook users will be able to cast their vote by clicking the "Like" button on their favorite photos. "Likes" will be counted for one week. The winners and honorable mentions of both the Judges' Choice and People's Choice will be announced on NBHM's Facebook page on Tuesday, September 6 at 4:00 p.m. and also in local newspapers.
The winning photographers of Judges' and People's Choice will be offered an exhibition of their work at NBHM from April–May 2023. The winners will also be awarded gift certificates courtesy of CWACC and TCCC. Both winners and honorable mentions will receive an honorary one-year membership to NBHM.
Please contact NBHM with any questions at (269) 468-3330.
Admission: FREE
Sponsored by: Twin City Camera Club Coloma-Watervliet Area Chamber of Commerce
Contact: Jack Greve , 269-468-3330 , email